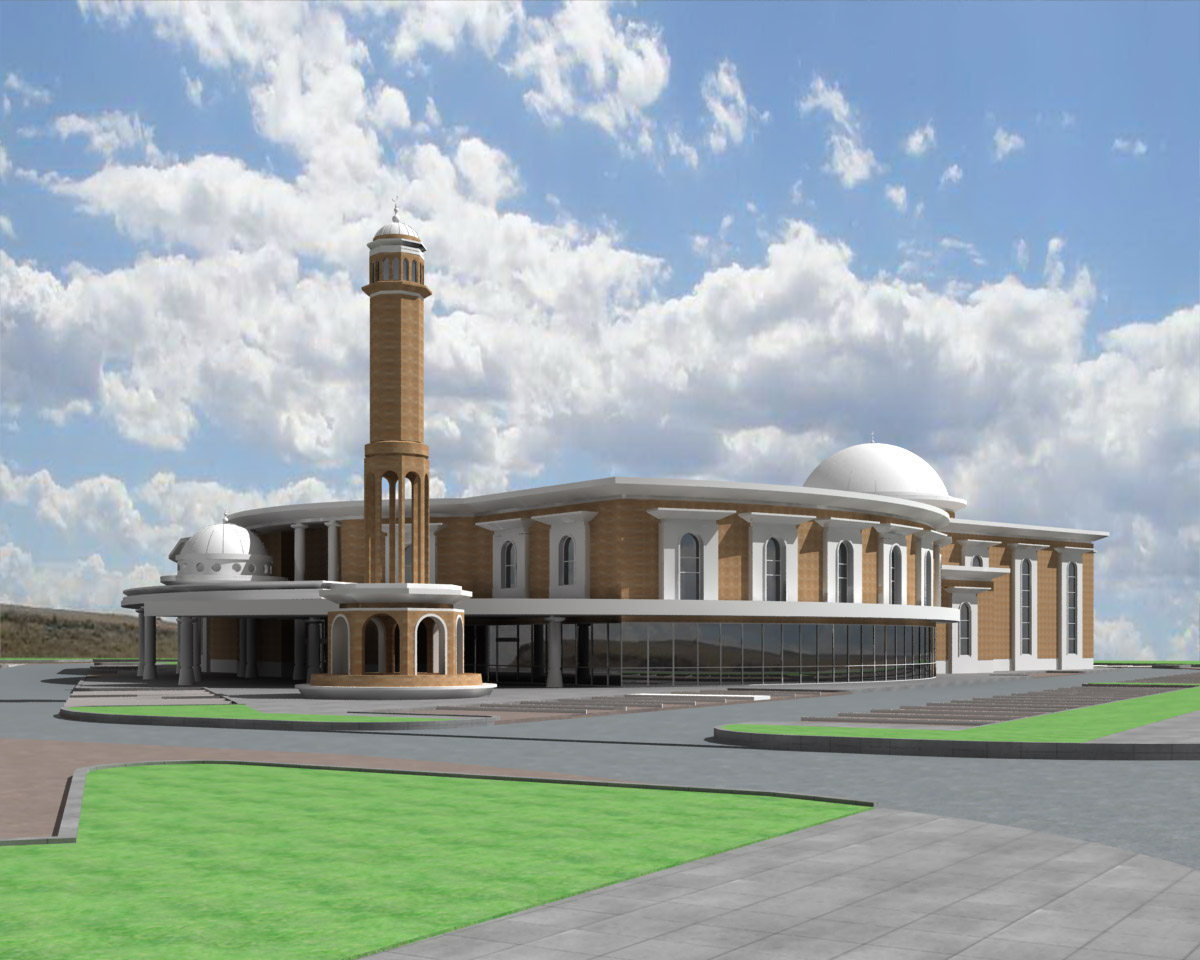 The greatest quality of the Prophet's mosque in Madinah was that everyone belonged. Mansfield Islamic Center similarly strives to establish a welcoming culture and environment. Our motivation is – and by the will of Allah will continue to be – the spiritual, psychological, emotional, and physical needs of the community. Putting people first is our philosophy.
The vision for Mansfield Islamic Center consists of:
Gym
Youth center and lounge
Counseling center
Daycare and playground facilities
Park and picnic area
Separate fitness centers for men and women
Prayer space that is accommodating and inclusive of women
Banquet hall
Educational complex
Library
Ample parking
Office spaces for rent to generate income for MIC
The first phase of construction has began, the parking lot has been completed, the next additions to the project will be the gym, youth center, clinic,  and temporary prayer room (musalla) all located on the first floor on the facility.
View Images Gallery Below:
Concept Images
Construction Photos
Completed Parking Lot Photos
Photos form our first fundraiser with Junaid Jamshed